Digital
High performance in the smallest of spaces: state-of-the-art software, lightning-fast hardware.
Smart
Intelligent data evaluation for a sustainable edge in performance.
Simpel
Optimal training control via simple, mobile operation.
scroll
​Passion for performance: The innovative GTS LIVE PRO data glasses open up a whole new sports training dimension to sportspeople. Training has never been so efficient.
The unique GTS LIVE PRO software captures all training data in real-time and makes it instantly usable – for sportspeople, trainers and even for the whole world if required. Our vision is to open up a new dimension of intelligent and efficient sports training to all competitive, amateur and casual sportspeople in the age of digitalisation. In doing so, GTS LIVE PRO relies on the highest quality and the most powerful technology that the sports market has to offer.
Speed
Heart/pulse rate for people and animals
Distance
Step frequency
Time
Distance
Incline & slope (height in %)
Metres in height & jump height
Calories
Navigation function
HD camera
for videos/photos
Multimedia player
for MP3/video
Compass
Language control
Language coaching
Video multimedia player
Fall detector
Map position can be sent to third parties via an app
Share data and save accomplishments
(+) Other apps
Customised adjustments
We can get the best out of everyone. Pulse, speed, distance: It doesn't matter what data you need for your training – the GTS LIVE PRO will show you it.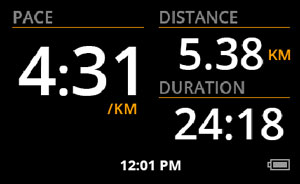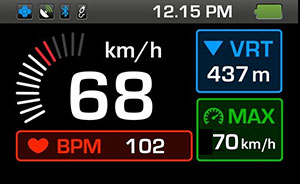 Our special performance technology helps all sportspeople to get even more out of their training. Professional, competitive, casual sportspeople: The GTS LIVE PRO creates an edge in performance for every type of sport.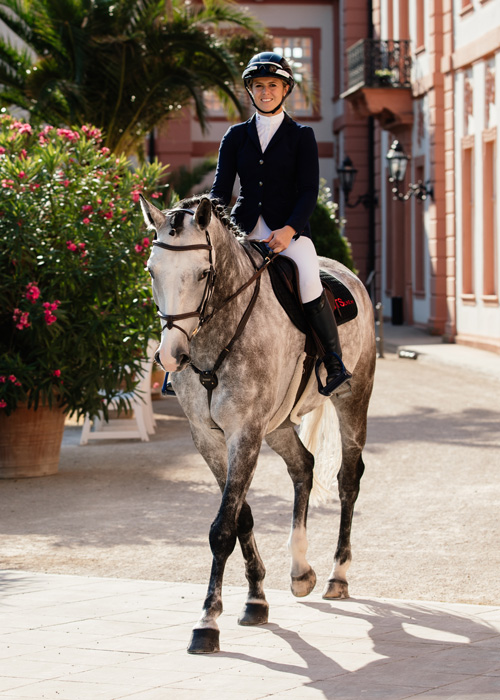 Equestrian Sport
Equestrian Sport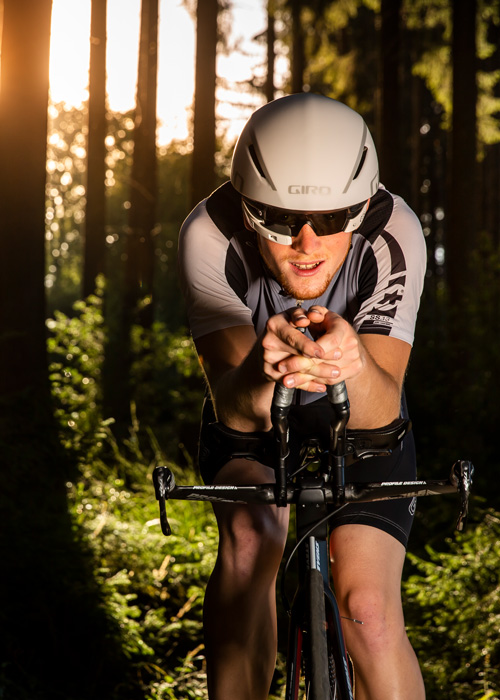 Cycling
On a bike, every minute counts. Our glasses make every tour a success.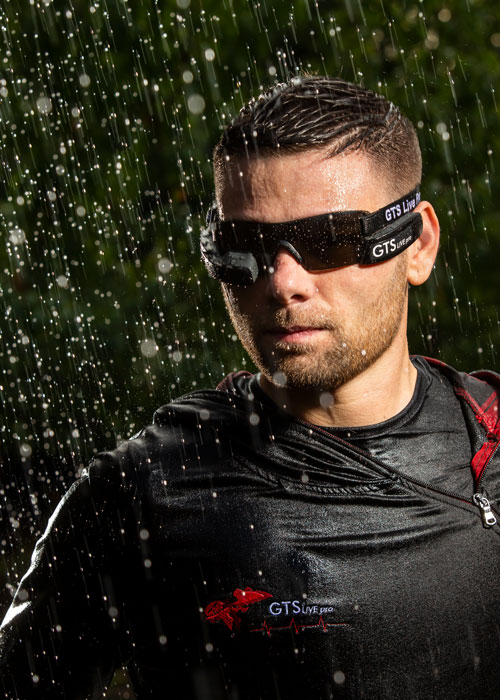 Running
GPS, music and compass: everything that you need, in a single pair of glasses.
The GTS LIVE PRO has been specially developed for riding. Nevertheless, the glasses have the potential to open up an enormous market: Riding, cycling, winter sport – and every other type of sport. We want to enable every sportsperson to take their training to the next level.