SMART
High performance in the smallest of spaces: state-of-the-art software, lightning-fast hardware.
Simple
Intelligent data evaluation for a sustainable edge in performance.
Live
Optimal training control via simple, mobile operation.
scroll
The unique GTS LIVE PRO software captures all training data in real-time and makes it instantly usable – for sportspeople, trainers and even for the whole world if required. Our vision is to open up a new dimension of intelligent and efficient sports training to all competitive, amateur and casual sportspeople in the age of digitalisation. In doing so, GTS LIVE PRO relies on the highest quality and the most powerful technology that the sports market has to offer.
Speed
Heart/pulse rate for people and animals
Distance
Step frequency
Time
Distance
Incline & slope (height in %)
Metres in height & jump height
Calories
Navigation function
Watt measurement
HD camera
for videos/photos
Multimedia player
for MP3/video & live-streaming
Compass
Language control
Language coaching
Fall detector
Map position can be sent to third parties via an app
Share data and save accomplishments
(+) Other apps
Internet access
Customised adjustments
We can get the best out of everyone. Pulse, speed, distance: It doesn't matter what data you need for your training – the GTS LIVE PRO will show you it.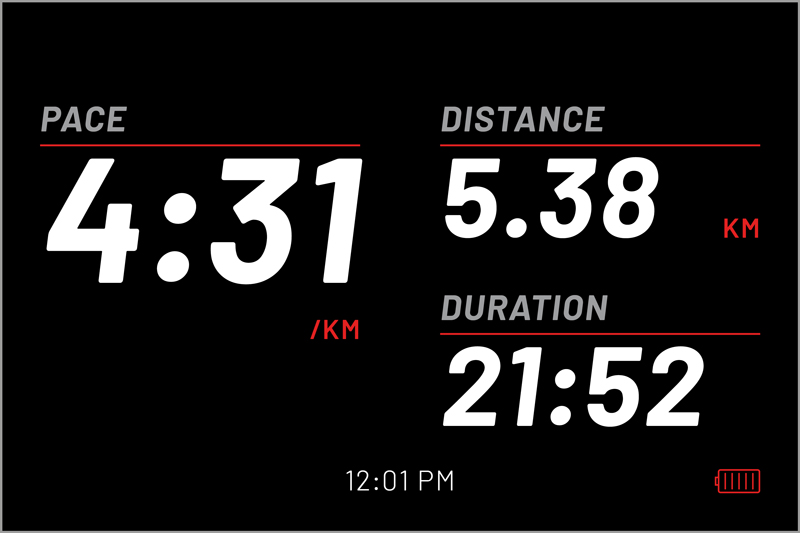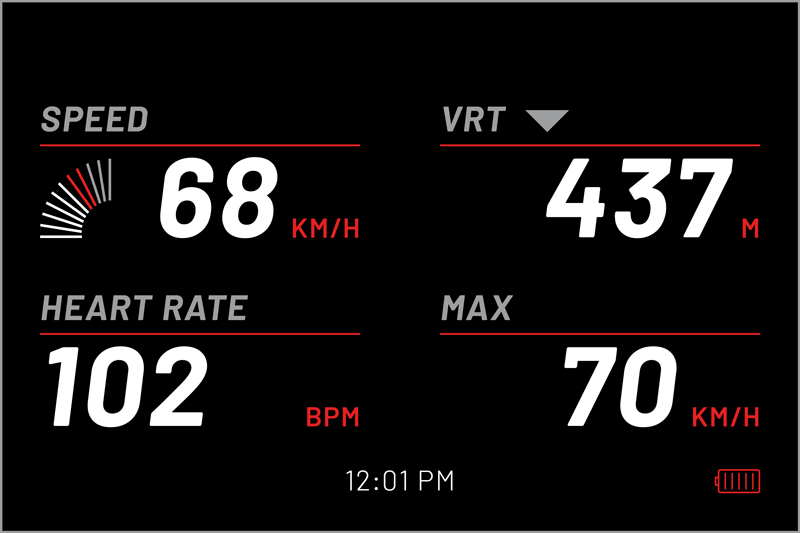 Our special performance technology helps all sportspeople to get even more out of their training. Professional, competitive, casual sportspeople: The GTS LIVE PRO creates an edge in performance for every type of sport.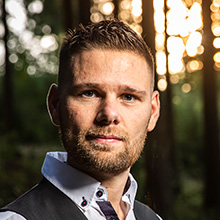 Fabian Gladigau is the founder and CEO of GTS Live Pro. A trained jockey and former professional rider, he is the creative brain behind our performance system, designed to optimize every training session. As an elite sportsman and assistant to one of Germany's greatest racehorse trainers, he began exploring the use of performance diagnostics technology in horse racing early in his career. His promising business idea reflects years of practical experience and his vision of using data and modern technology to help athletes and horses alike maximize their performance.
Oliver Lück
Consulting partner
Oliver Lück acts as a Consultant Partner to GTS Live Pro. A successful horseman and world-renowned breeder of horses for equestrian sports, he contributes his experience and passion for equestrianism and elite sport on an advisory basis, helping to develop GTS Live Pro's business and market development strategies. He has a degree in business administration and is also an experienced entrepreneur, management consultant, market strategist and brand communications expert.

He spent many years in leading roles at the Serviceplan Group, an international group of agencies for innovative communications. This experience gives him comprehensive expertise in international marketing, product marketing, company management and business development.
Beyond that, Oliver is an equestrian and successful breeder of Oldenburg horses, including 'Hale Bob", who has already won Olympic, World and European Championship medals ridden by and in the possession of Ingrid Klimke.